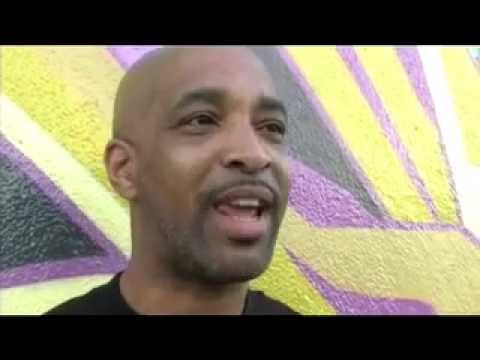 Bomb It is a documentary of Graffiti
from its origins in Philadelphia and New York  to its evolution all around the world. In this documentary it talks about how the art of Graffiti is misunderstood and is exaggerated into this "great" crime that becomes the explanation of the metaphor the broken window.
Throughout the documentary many graffiti artists around the world are interviewed and asked why  they practice the art of graffiti, how society and the government deal with the art, and what  they think of them.
I feel that this documentary really shares the point of view of many graffiti artists and the reasons why they love to do graffiti.